At IntegratePHYSIO our team provides evidence-based NDIS services. We provide physiotherapy, Exercise Physiology, Podiatry, Dietetics & hydrotherapy services at a location which suits you best.
Fixed Travel fee $29.99- No Hidden Costs *conditions may apply 
We do have paediatric physiotherapy and exercise physiology services available in the clinic or at your home.
---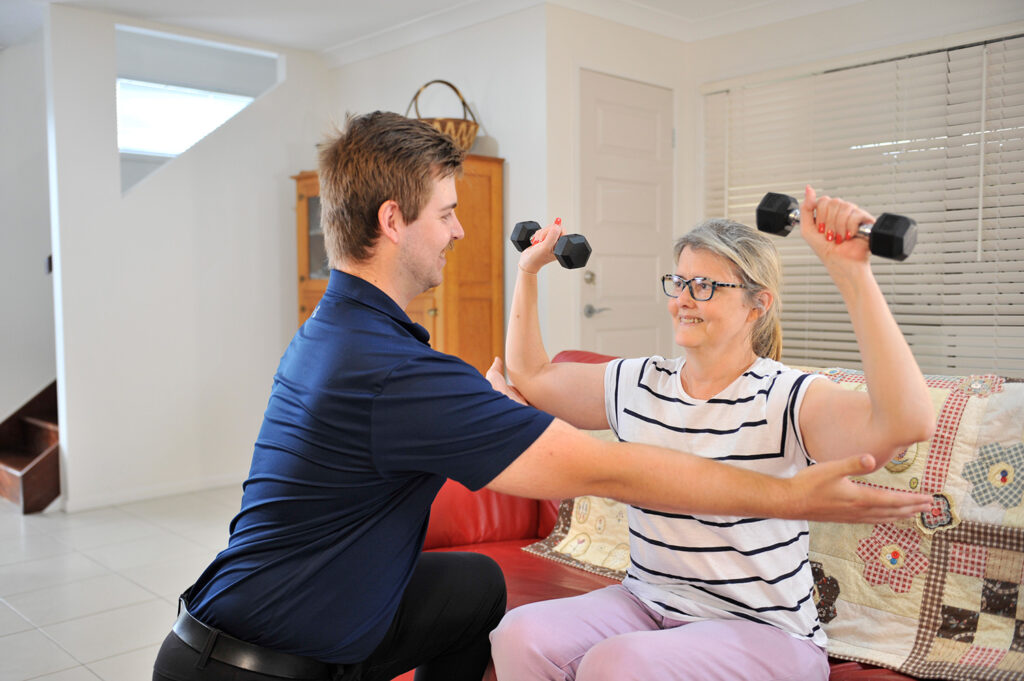 As all of our therapists have also had experience working in hospital, age cares, sports team & sports clinic- we realise some injuries are time critical. Our commitment to you is to tailor the best treatment program to assist you in getting back to your optimal health, as soon as possible. And as every physio treatment is one-to-one, our complete focus is on you and making your condition better.
If you are registered as an NDIS participant, we can help you to guide through the process. Our NDIS physiotherapy services are also available as a mobile service except for Hydrotherapy.
If you would like to book an appointment or if you want to find out more about our NDIS treatments please call us on 07 3419 4796 (Warner) & 07 3142 4864 (Narangba).
We currently see Self and Plan managed NDIS clients only.
---
How can we help you
Each of our appointments are designed to meet the client's individual needs.
Developmental delay in children
Neurological conditions like Stroke, Parkinson's & many more
Chronic disease like Osteoarthritis, obesity, Osteoporosis
Post-operative rehabilitation
Spinal cord injuries
Intellectual disabilities
Acquired brain injury rehabilitation
Physical disabilities including amputations & post-surgical
Cardio-respiratory physiotherapy
---
Who can refer?
We accept referrals from
You ,the client
Plan managers
Medical Professionals
Support Coordinators
Family members of Client
All of our Physios are fully qualified, insured and registered with the Australian Health Practitioner Registration Agency.