Saurabh (Sam) Bhojwani
Director / Physiotherapist
Principal Physiotherapist
Physiotherapist of the year finalist 2022
Certified Acupuncture & Dry needling Practitioner
Certified Clinical Pilates Practitioner
B.Physio, M.Physio (Musculoskeletal) MACP APAM
Sam is highly experienced titled musculoskeletal physiotherapist, one of just a few in the North Brisbane region. He completed his Physiotherapy degree at the RGUHS in 2006, followed by his musculoskeletal masters at The University of Queensland in Brisbane in 2017,  that place him in the top 8% of Australian physiotherapists.
Sam utilises a "hands on" and functional approach to treatment, forming clinical diagnoses through thorough assessment. Sam has over 17 years' experience working in spinal, sports and rehabilitative physiotherapy in private practice and public hospitals as well as teaching and mentoring junior physiotherapists and students.
Sam has a special interest in sports and musculoskeletal injuries. He has spent a number of years working for a range of Sydney, Brisbane and Sunshine Coast sporting codes including Fijian national rugby union team, WTA Indian Open, Top 20 Torian Pro Atheletes, Elite Swimmers & State Level Cricket Players. Consequently, he has a thorough understanding of the injuries that occur in sport and the treatment required.
Sam thrives on connecting with people, and there is nothing more satisfying for him that seeing those of all ages and abilities reaching their goals. He has a keen interest in the difficult and complex cases and is called upon regularly throughout the North Brisbane region for opinions with management.
Previously a competitive Cricketer, Sam now leads a full and vibrant life, his interests include; Cricket, soccer, good food and wine.
Sam clinical interests include:
Persistent Low Back Pain
Shoulder & lower limb biomechanics
Soccer, Cricket & Cross Fit injuries
Complex cases
Acupuncture & Dry Needling
Manipulative Therapy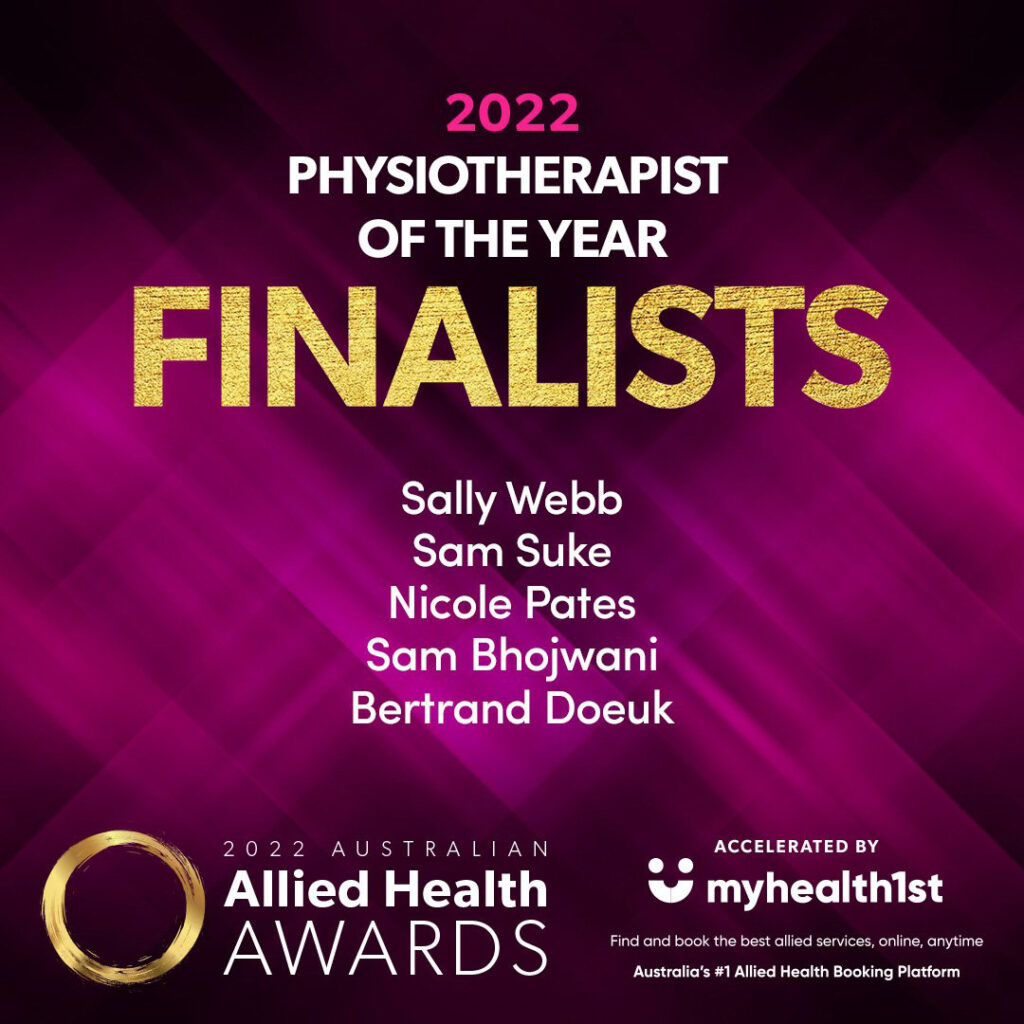 View all profiles